Discover more from Wednesday Wisdom
Wednesday Wisdom (#8)
Website Milestone, Books of Wisdom, Costco/Kirkland, How to Make Better Content
Hey everybody 👋,
Greetings from Chicago! A few updates from me this week:
I'm writing a new essay with my Write of Passage classmate Adam Tank about the benefits of taking an online writing course and what we learned. We are excited to share that in the next few days.

I posted a brief video on Loom explaining my note-taking system for my Building a Second Brain class.
Last week, I published an essay on my blog called The Future of Education. I'm thrilled that the post resonated so well with many of you. Initially, I wasn't sure what to write about. After an insightful conversation during a Saturday Crossfit for Writing session, the idea began to take shape. The lesson for me has been the importance of feedback: talk, share, create, distribute.
After publishing that post, I had the most views on my website in a single day and my blog crossed 1,000 views for the month of April. That's something I never thought I would be able to say just a few months ago. It's amazing to see that what I'm sharing is viewed and read. Thank you for that!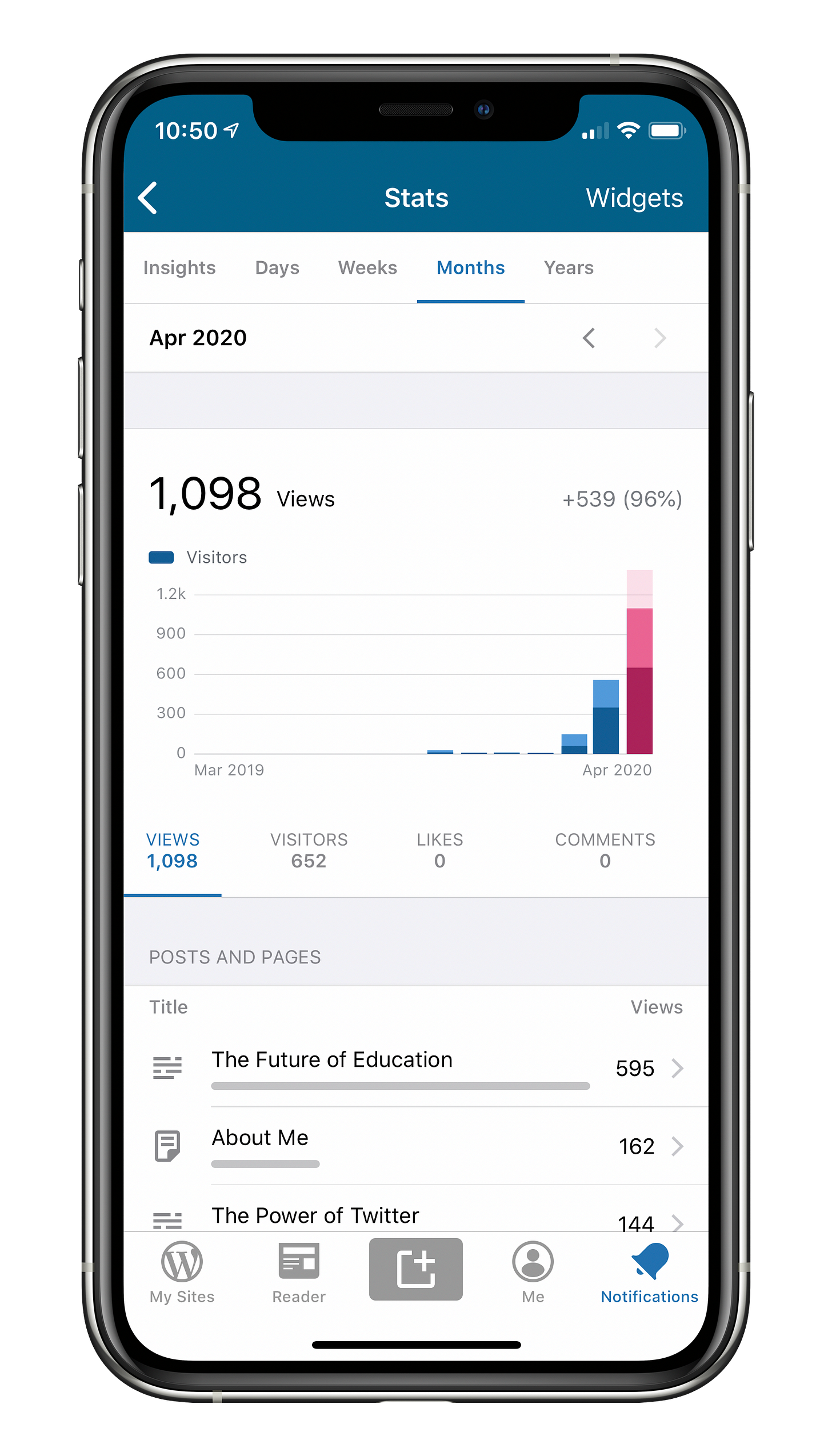 If you missed last week's newsletter, you can check it out here. I wrote about The Future of Education, Procrastination, Getting Things Done, and my productivity stack.
---
What I Learned This Week
I came across this post by Justin Mikolay, who is the former speechwriter for General James Mattis. He shared in his newsletter how Mattis breathed new life into old quotes from the binders he carried filled with hundreds of pages of handwritten notes— excerpts, aphorisms, and poems he'd come across and transcribed throughout his career. He called those binders his "Books of Wisdom".
Focus on the thought, not the thinker.

To avoid the verb 'said', use the possessive.

Keep it simple: bury the 'as said' construction in the middle of a sentence.

Explain why the thinker is relevant.

Separate the thinker and the thought into separate sentences.

Borrow a phrase, not the whole thought.

Paraphrase so the audience doesn't even know it's a quote.

To explain a lesser-known turn-of-phrase, express the big idea. Then attribute and paraphrase.

Evoke a feeling with a well-known turn-of-phrase.

Don't use a verb, just state the thinker.

Start a speech with an unattributed quote.

Add suspense at the end of a speech (and leave it unresolved).

Varsity level: double attribution.

Varsity level: how to take a quote and give it life.

Varsity level: delay attribution.
---
Costco/Kirkland Brand
This came from an interesting Reddit thread discussing branded vs. generic products.
Consider this the next time you're at Costco and deciding between Charmin and Kirkland brand toilet paper.
The Kirkland Signature is Costco's private label brand and is known for its quality. They won't put their name on a product unless an independent market and product research show it meets or exceeds whatever the industry leader is. Toothbrushes, chocolate covered almonds, paper plates. Everything has to be better than the top-rated brand or it isn't good enough to have the Kirkland label. Suppliers have to create Kirkland lines at least "1% better" than the supplier's premium product based on an identifiable metric.
Sometimes, Costco sells enough of a product that it becomes advantageous to Costco to negotiate a "private label" deal with a producer. This means that the product is produced, Kirkland Signature labels are applied, Costco pays the producer less than they would for the same or a similar product and the Kirkland Signature product is sold to customers for a slightly lower price than what Costco would charge for the same or a similar product with another label. If they can't beat the price, they will not use the private label scheme because there is no compelling reason to pay more for house brand merchandise.
Charlie Munger has been on Costco's board of directors since 1997. He has called it his favorite company outside of Berkshire Hathaway and "one of the most admirable capitalistic institutions in the world."
---
How to Make Better Content
I discovered Craig Burgess's account this week and his posts are terrific. He posted a video that resonated with me immediately.
The key to making better content is simple: make average stuff every day, not amazing stuff occasionally.
Be relentless with your production rather than the quality of it. Double-down on what resonates. Your content will get refined by the audience's reactions.
---
Tweet of the Week
---
Photo of the Week
With shelter-in-place and rainy weather, we have not been walking as much as we would like. On Sunday, we took advantage of an absolutely perfect day in Chicago and walked along the lake through Northwestern University's campus.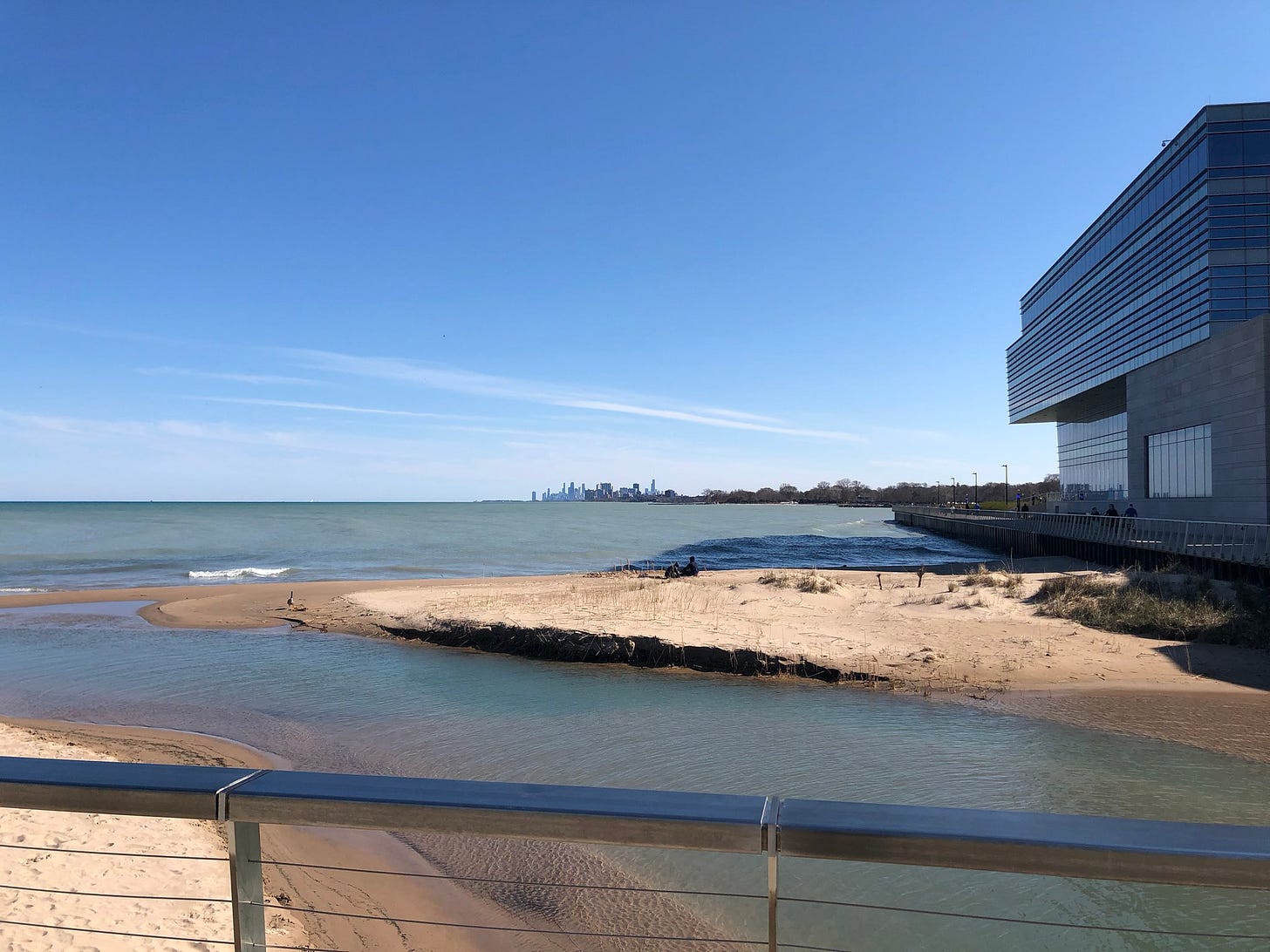 ---
If you're reading this because someone shared this newsletter with you or you clicked a link somewhere, welcome! Please subscribe to receive future updates.
That's all for this week. Feel free to forward this to anyone you like. If you have any feedback, advice, or thoughts on what I shared, email me at lev.naginsky@gmail.com or tweet me at @levnaginsky
Until next week,
Lev