Discover more from Wednesday Wisdom
Wednesday Wisdom #16
Issue 16: Bird by Bird, Why Restaurants Fail, Buying a Car Without Getting Screwed
Hey everybody 👋,
Greetings from Chicago!
I have some exciting news to share. My friend David Perell reached out and asked me to be the lead mentor for the upcoming cohort of Write of Passage which starts July 1st. If you're interested in learning how to publish quality content and distributing your ideas, you should definitely sign up! David's 10-year vision for what Write of Passage will become is truly inspiring.
When I signed up for his writing class in February, I had no idea how much the five-week course would change my perception of online education, having a personal blog and newsletter, and the power of the internet in general. I wrote about that experience in an essay called The Cost of Consistency.
Something that's been on my mind after being asked to lead a group of alumni mentors for David's course was that he saw something in me that I didn't necessarily see in myself.
I received some feedback after last week's newsletter from a subscriber that touched on those same ideas.
"I noticed that you mention a lot about the achievements of others. You support and celebrate the success of others and you learn from/with them. I can totally picture you as a coach who runs along with his team. I've never met you in person, I'm pretty positive that the vibe you are giving off is somebody tremendously supportive and authentically interested in the success of others."
That's absolutely true, though I've never thought about it in that way before someone verbalized it back to me. I'm someone who loves to help people and I do revel in the success of those around me.
This is all to say that I'm so excited to have the chance to be a mentor for Write of Passage and be someone others can count on for guidance and support!
Your feedback always helps me gauge how I'm doing with these newsletters. It allows me to know what topics to focus on and what not to. Just reply to this email and tell me what you liked and where you think I can improve.
---
In this week's newsletter, I'll cover:
📚 Bird by Bird: Some Instructions on Writing and Life

👨🏻‍🍳 Why Restaurants Fail

💸 How to Buy a Car Without Getting Screwed

📧 Apple vs. HEY

and more!
If you missed last week's issue, you can check it out here. I discussed James Mattis' Call Sign Chaos, Emblems of Exploration, the day Jeff Bezos banned PowerPoint at Amazon, Tariff Engineering, and more.
---
Book of the Week
A few weeks ago, I got pretty upset with myself during a Saturday Crossfit for Writing session for not being able to generate new ideas for what I wanted to write about that day. My brain and my fingers just weren't communicating with each other—classic writer's block 🙄.
I went for a long walk to clear my head and put my writing struggles into perspective: I hadn't been writing for that long and was simply being too hard on myself. My friend Adam Tank sent me a few texts with screenshots from a book that I immediately downloaded on my Kindle.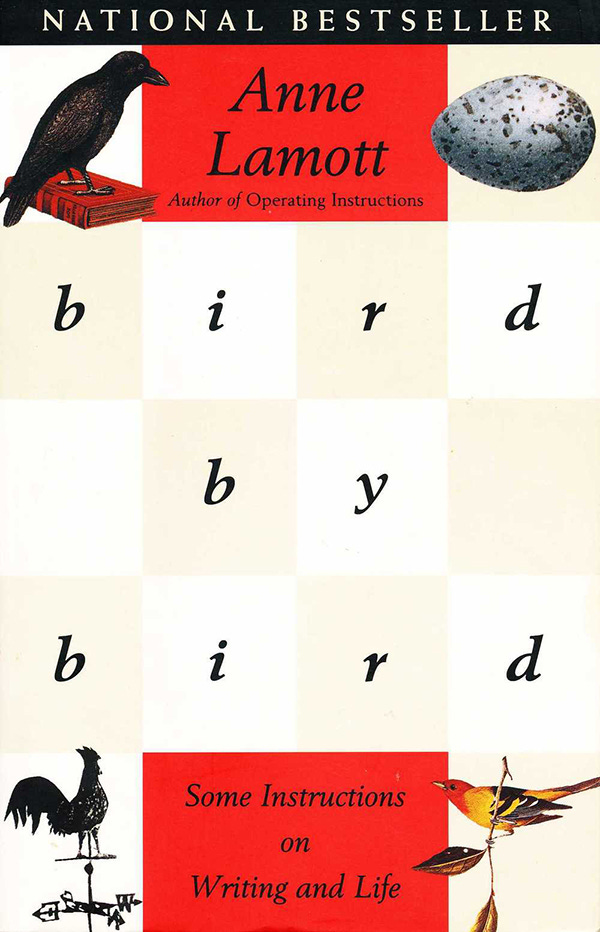 Simple Book Summary
Lamott says that to become a better writer, you simply have to write more. The process of writing will reveal the story because you have to write to figure out what you're going to write about.
What I truly loved about this book were all the random and interesting stories interwoven with writing instruction and life advice. The way Lamott used self-deprecating humor and openness made me not want to put this book down.
Here were my favorite excerpts:
What to write about:
"Start with your childhood. Plug your nose and jump in, and write down all your memories as truthfully as you can. Flannery O'Connor said that anyone who survived childhood has enough material to write for the rest of his or her life. Write down everything you can remember about every birthday or Christmas or Seder or Easter or whatever, every relative who was there. Write down all the stuff you swore you'd never tell another soul."
The Meaning of 'Bird by Bird':
"Thirty years ago my older brother, who was ten years old at the time, was trying to get a report on birds written that he'd had three months to write, which was due the next day. We were out at our family cabin in Bolinas, and he was at the kitchen table close to tears, surrounded by binder paper and pencils and unopened books on birds, immobilized by the hugeness of the task ahead. Then my father sat down beside him, put his arm around my brother's shoulder, and said, "Bird by bird, buddy. Just take it bird by bird."
Shitty First Drafts:
"For me and most of the other writers I know, writing is not rapturous. In fact, the only way I can get anything written at all is to write really, really shitty first drafts. Almost all good writing begins with terrible first efforts. You need to start somewhere. Start by getting something—anything—down on paper. A friend of mine says that the first draft is the down draft—you just get it down. The second draft is the up draft—you fix it up. You try to say what you have to say more accurately. And the third draft is the dental draft, where you check every tooth, to see if it's loose or cramped or decayed, or even, God help us, healthy."
Writer's Block:
"There are few experiences as depressing as that anxious barren state known as writer's block, where you sit staring at your blank page like a cadaver, feeling your mind congeal, feeling your talent run down your leg and into your sock. Writer's block is going to happen to you. You will read what little you've written lately and see with absolute clarity that it is total dog shit."
This book is not just about writing. Lamott offers genuine life advice that I will keep referring back to. Go read this book, I think you'll enjoy it!
---
Interesting Things I Learned This Week
Statistics claim that about 90% of restaurants fail in their first year of business. According to a 2005 Cornell University study, this claim is absolutely false. Mathematically speaking, if 90% of new restaurants failed in their first year, we would see fewer restaurants each year. As each year passes, the total number of existing restaurants would drop. In a 20-year period, the number of total restaurants would drop by 80%. The true failure rate in the first year is closer to 30%.
It will be interesting to see what happens to these figures taking COVID-19 into account. There is a running list of Chicago restaurants that have permanently closed during the pandemic.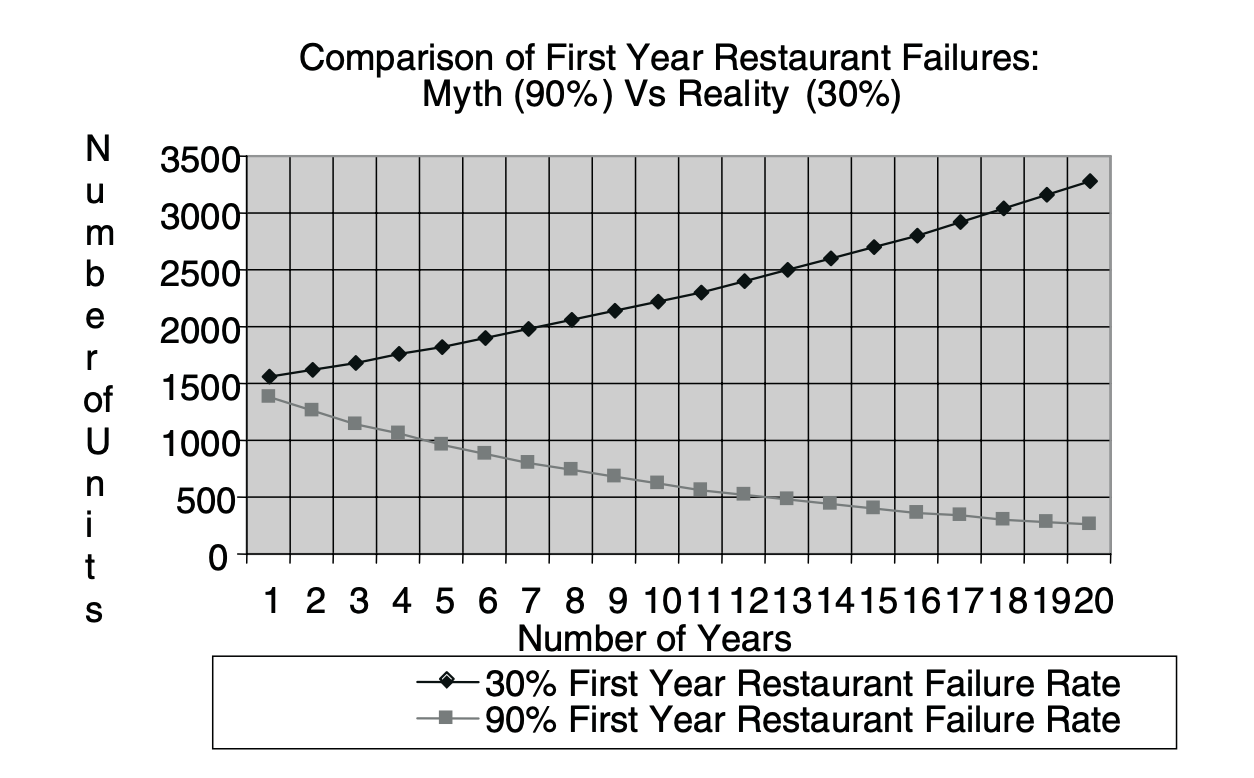 Restaurants fail for these reasons:
Leadership lacks a clear vision.

Not enough industry experience.

Not enough operating capital.

Poor location.

Not knowing the numbers.

Ineffective menu pricing and planning.

Failing to adapt.

Being too trendy.

High staff turnover rates.

Inconsistent food and service.

Not enough repeat customers.

Mixing family and business.
---
How to Buy a Car Without Getting Screwed
My fiancée and I started the excruciating process of researching new cars this week. If you find yourself in the same situation, this video is an excellent resource for common sense Dos and Don'ts.
---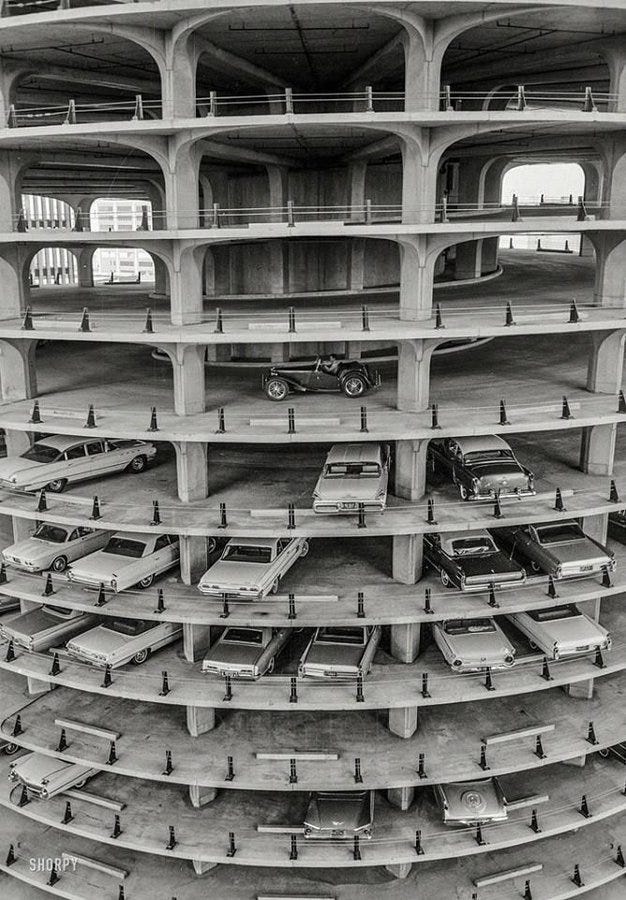 ---
Tweet of the Week
It has been fascinating to follow the saga between Apple and Basecamp (creators of HEY Email).
For a company that fully rejects that long hours and aggressive hustle are required to run a successful business, I laughed when I saw this 🤣🤣
---
Photos of the Week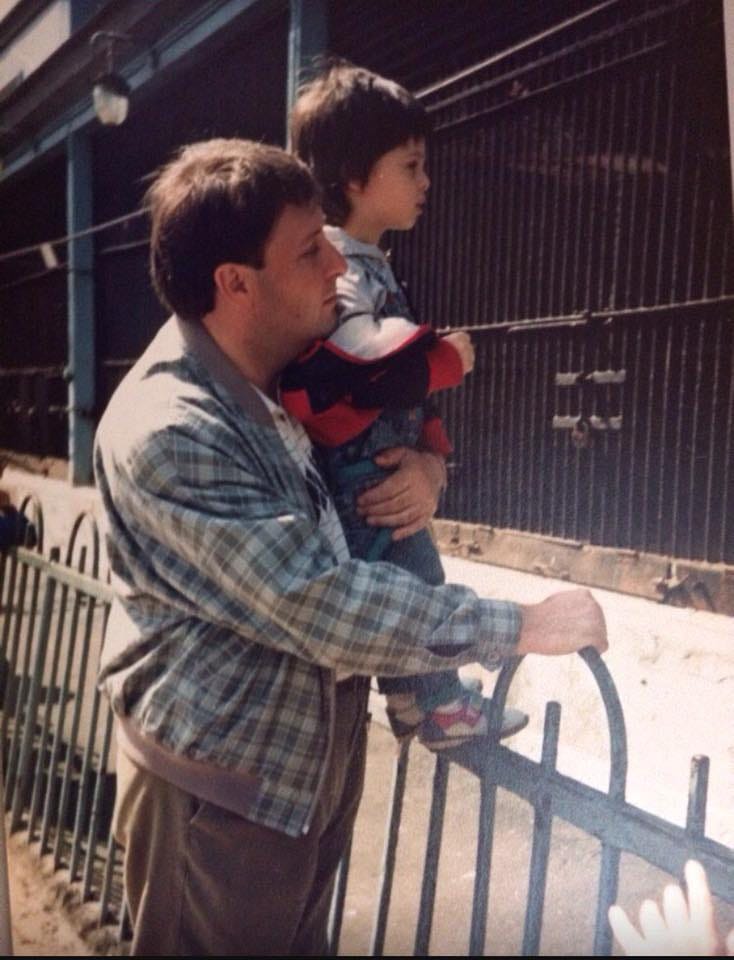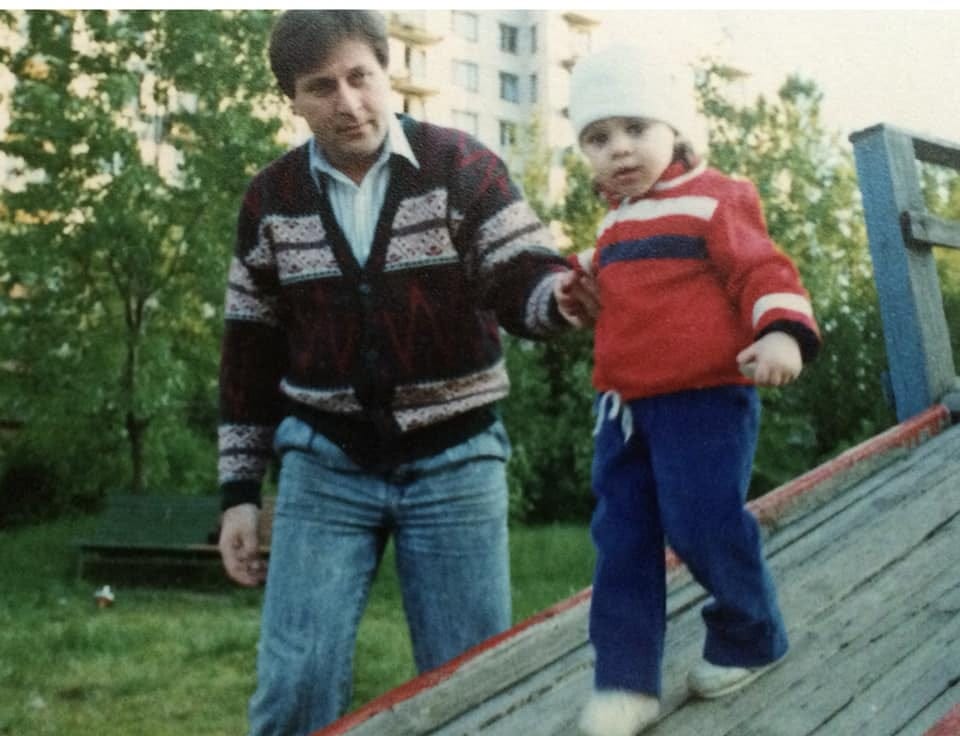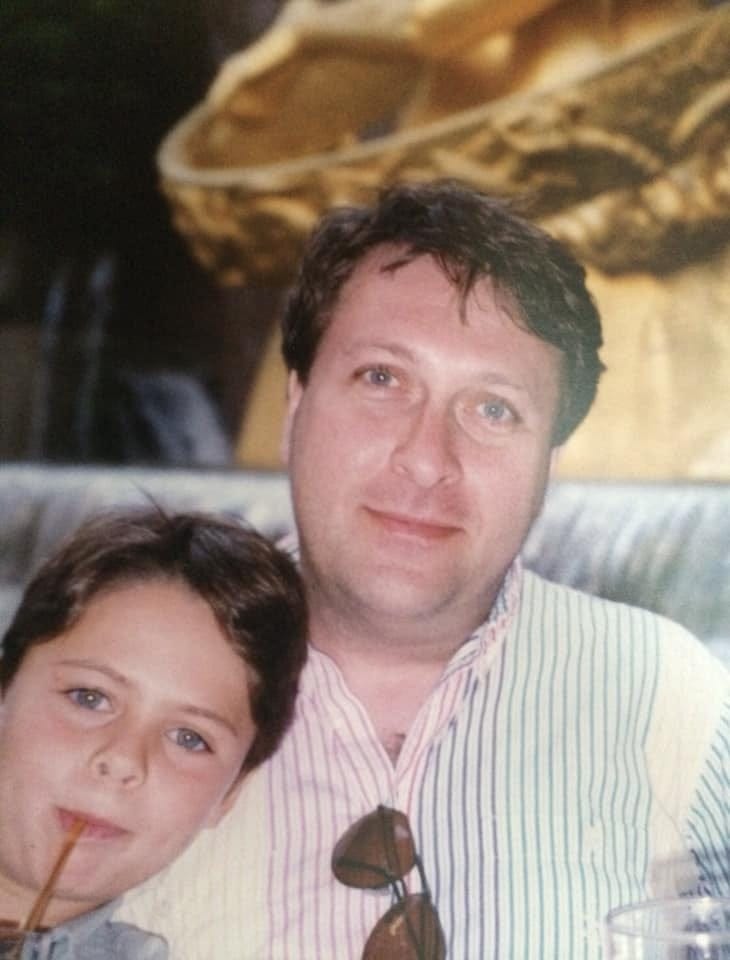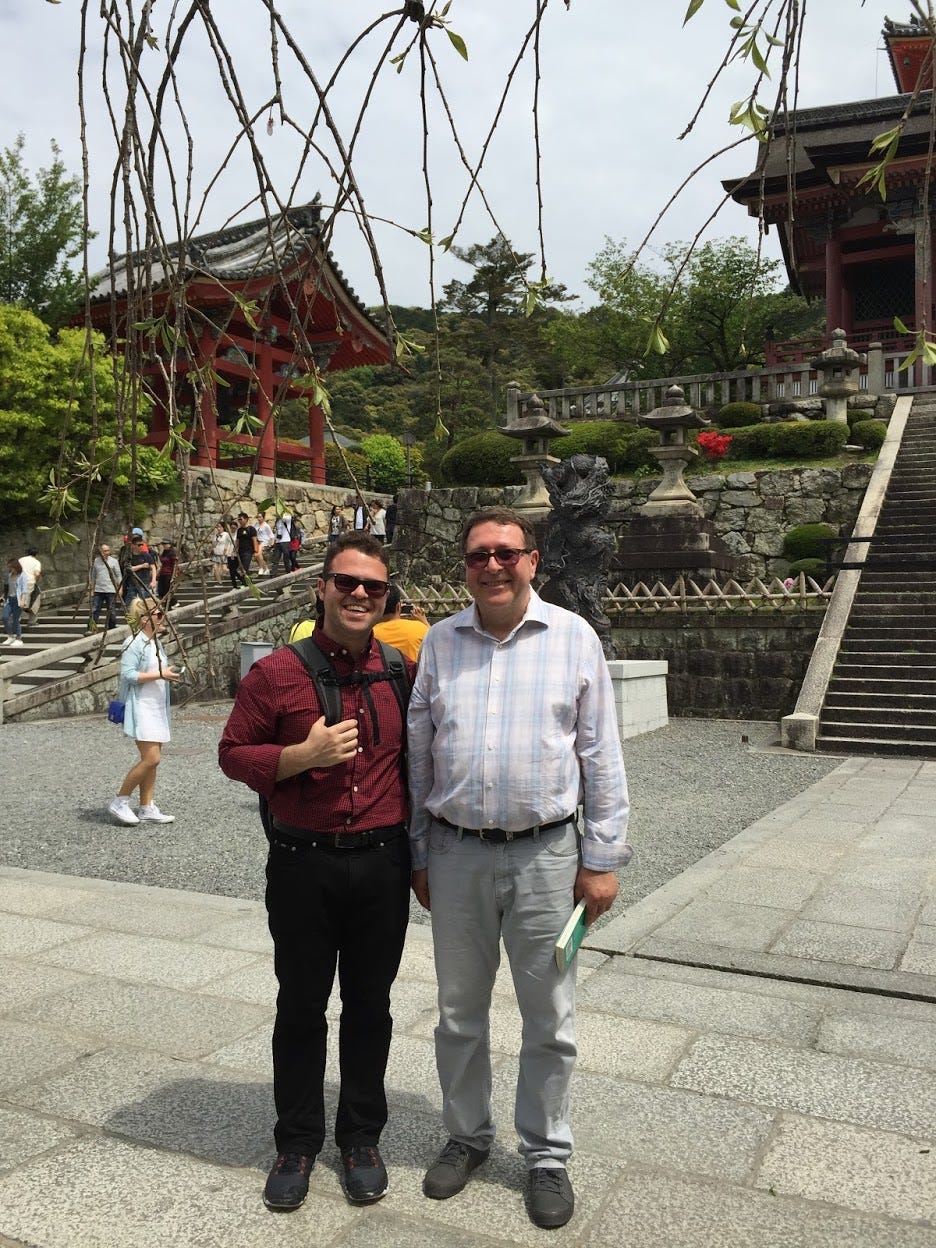 Every year that passes and now that I don't live at home anymore, I cherish spending time with my parents and especially my dad. He's the kindest person I know and I wouldn't be who I am without him.
Happy Father's Day!
Until next week,
Lev
---
If you would love to discuss anything I've covered, please reach out to me by replying to this email or sending a direct message on Twitter at @levnaginsky
If you're reading this because someone shared this newsletter with you or you clicked a link somewhere, welcome! Please subscribe to receive future updates.