Discover more from Wednesday Wisdom
Wednesday Wisdom (#12)
Internet Tidal Wave, Instant Pot, Inklings of Oxford, Friendship Paradox
Hey everybody 👋,
Greetings from Chicago. I hope you had a relaxing Memorial Day Weekend!
It's finally starting to feel like summer in Chicago so I was able to enjoy a few rounds of golf. Golf is my therapy—it allows me to free my mind and relax. I love being outside, the conversation with my playing partner(s), and always trying to improve my game even though I don't get to play as frequently as I used to.
Last week, I wrote about the PayPal Mafia-the group of former PayPal employees who have created one of the world's most valuable and powerful networks. Curious to learn more, I started reading Friend of a Friend: Understanding the Hidden Networks That Can Transform Your Life and Your Career. David Burkus writes:
"Consider how the members of the PayPal Mafia didn't just form a new company upon exiting eBay. Instead, they dispersed throughout the technology community, found new collaborators, and benefited from connections to ideas and resources that their old coworkers provided. It wasn't having a group of tried-and-true technology innovators that mattered as much as their dispersal through the network to form new companies. It's not enough to merely have a network . . . it's the density of that network that matters."
This week's Things I Learned takes some cues from the PayPal Mafia and focuses both on information and human networks.
If you missed last week's newsletter, you can check it out here. I wrote about my writing struggles and what I learned about Tetris, Adrian Smith, PayPal Mafia, and more.
---
Interesting Things I Learned This Week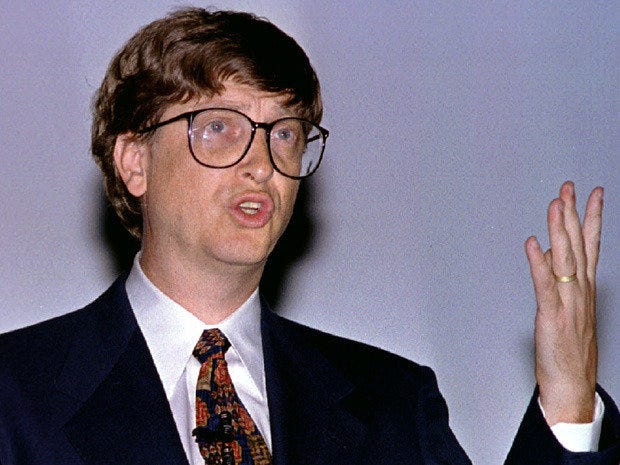 Bill Gates sent a 9-page memo to the Executive Staff at Microsoft about the Internet on May 26, 1995.
Highlights:
I have gone through several stages of increasing my views of the Internet's importance. Now I assign the Internet the highest level of importance; the Internet is crucial to every part of our business.

The Internet is the most important single development to come along since the IBM PC was introduced in 1981.

I think that virtually every PC will be used to connect to the Internet.

The amount of free information available today on the Internet is quite amazing.

The Internet is a tidal wave. It changes the rules. It is an incredible opportunity as well as an incredible challenge.

I encourage everyone on the executive staff and their direct reports to use the Internet.
Amazing how far we've come in 25 years.
---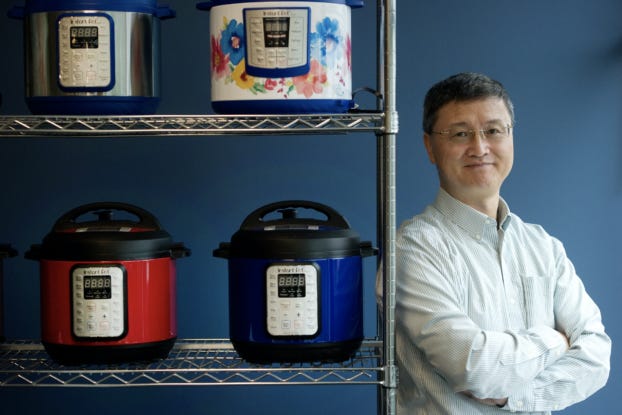 "Innovation can open up forgotten market opportunity." - Chetan Puttagunda
Everyone knows the Instant Pot pressure cooker, and I'm guessing some of you have one. What you may not have known is how it became such a cult-favorite.
2009: Robert Wang (Computer Science Ph.D.) funded the R&D himself with a $300,000 investment. The first model took 18 months to develop and produce.
2010: The Instant Pot is launched and sold on Amazon.
2011: Wang reads every single customer review on Amazon. He uses the data to continuously iterate the product.
2012: Customer review suggests Instant Pot add a yogurt-making feature. Wang added the function and tracked down reviewer to send him a free model. Instant Pot becomes best-seller in multicooker category, selling 2,000 units per month.
2015: Wang launched Facebook page to have additional engagement with users.
2016: Amazon sold out all 215,000 of its Instant Pot inventory on Prime Day.
2018: Amazon sold 300,000 Instant Pots on Prime Day.
2019: Corelle (parent company of Pyrex) merges with Instant Brands to form a combined market value of $2 billion.
2020: The Instant Pot Facebook group has 2.7 million members and r/instantpot has 156k members on Reddit who continuously share recipes.
"Personally, I believe word of mouth is the most powerful form of marketing. Testimonials from trusted friends and colleagues are incredibly more persuasive than running ads on TV and radio—and, very scalable." - Robert Wang
---
I wrote in The Cost of Consistency that Crossfit for Writing has been the single best accountability mechanism that helps me keep writing and publishing each and every week. For some of the most well-known writers, having accountability groups is no different.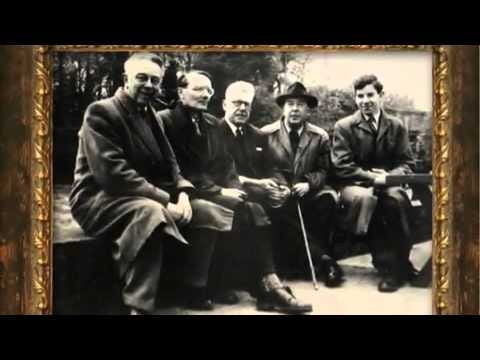 British authors C.S. Lewis and J.R.R. Tolkien participated in a writing group called "The Inklings". The writers would discuss ideas and influences, read through drafts of novels or poems, and share feedback with one another. The purpose wasn't to cowrite anything—almost all of their writing was still done in solitude—nor was it to show off finished works. Instead, the cluster was created for giving and receiving feedback, as well as to connect with similar people, share advice and ideas, and together make each other's work stronger.
Legend has it that it was Lewis who had to argue with Tolkien that a manuscript he kept working on and reading at meetings was finally ready for print. Without Lewis and this group, Tolkien might never have published The Lord of the Rings.
---
Most people believe they have more friends than their friends do. However, when you sample a community inside a network, most people have fewer friends than the average.
Comparing yourself to your friends is not an accurate comparison since people with few friends are not likely to be in your list of friends. In statistics, this is a sampling bias. The sample of people you're comparing yourself to you is biased compared to the general population. There are more people with lots of friends and fewer people with not a lot of friends.
---
App of the Week: Feedbin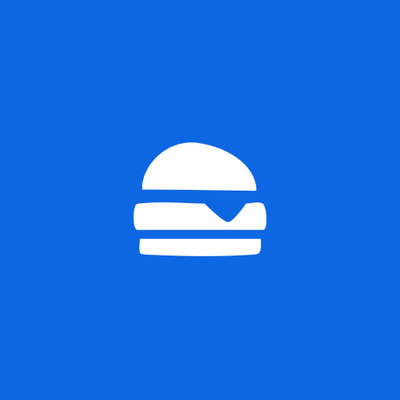 Feedbin solves a problem that I have been experiencing lately. And since you're reading this newsletter, it's a problem you may have experienced as well.
Problem: I've been getting so many newsletters that it made reading email a terrible experience. I consider emails as my to-do list, so every time I got a newsletter, I thought of it as another to-do item. The end result was I wasn't reading all the newsletters I was subscribed to and other important items were getting lost in the shuffle.
Solution: Feedbin is an RSS aggregator. Each Feedbin account comes with a secret email account (xxxxxxxx@newsletters.feedbin.com) that can be used to subscribe to newsletters and gets processed the same way an RSS feed would. Most newsletters and email subscriptions come with a "manage subscription" link. All I had to do was swap my main email account with the secret Feedbin email and any new emails will show up in the Feedbin feed.
The app does cost $5/month or $50/year but it's totally worth getting newsletters out of email for me. They have a 14-day trial so you can check it out.
---
Photo of the Week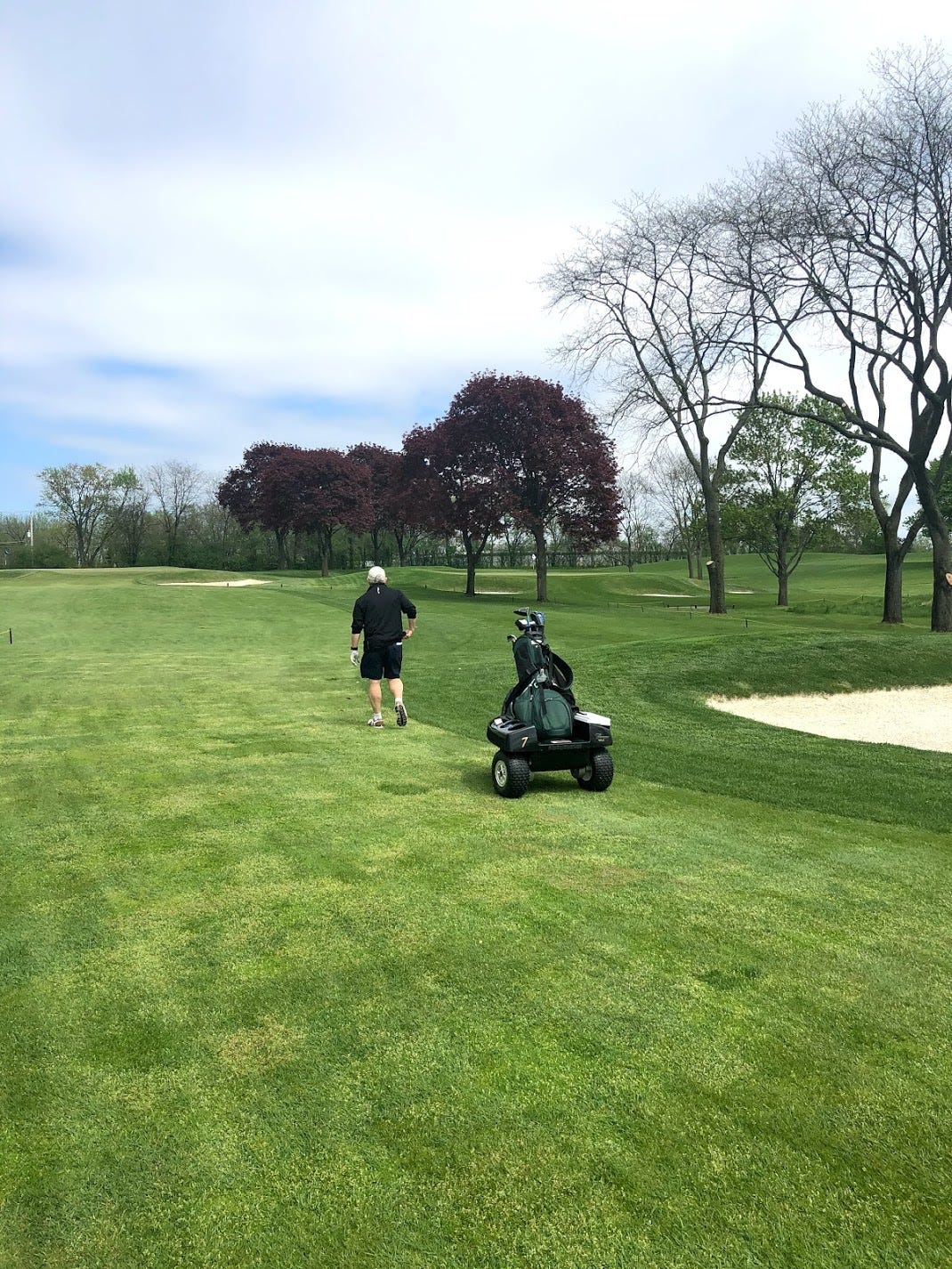 Things have clearly changed since I caddied in high school.
I played a round of golf with my future father-in-law this week. His club had these electric carts that follow you around and can be controlled through a remote on your belt. He was living the dream: a caddie that kept up and didn't say a word.
Until next week,
Lev
---
If you're reading this because someone shared this newsletter with you or you clicked a link somewhere, welcome! Please subscribe to receive future updates.